It's Day #42 of 100 Days of Travel and I have circled around Macedonia back to Skopje. One of my favorite things about Macedonia's largest city is that there is ample hiking right from your front door. Today, I'm heading from Matka Canyon to Vodno Peak on a late autumn hike. 
Hike Overview

This is a classic route from the top of Mount Vodno (1,066 meters) along the ridgeline that overlooks Skopje. On the far side, you descend into the beautiful Matka Canyon. You can also combine this route with a stop by Nikola Monastery and Matka Lake (see my earlier hike report here).
Hike Info

Difficulty: Medium
Type of Hike: Standard hiking trail
Distance: 14 kilometers
Time: Around 5.5 hours
Starting Point: https://goo.gl/maps/
The Trailhead
You can do this route in two directions, either starting at Middle Vodno (bottom of the gondola) in the city or by taking the bus out to Matka Canyon.  At the canyon trailhead, there's a footbridge that crosses the river and some info signs on the far side. Click here to see the starting point on Google Maps.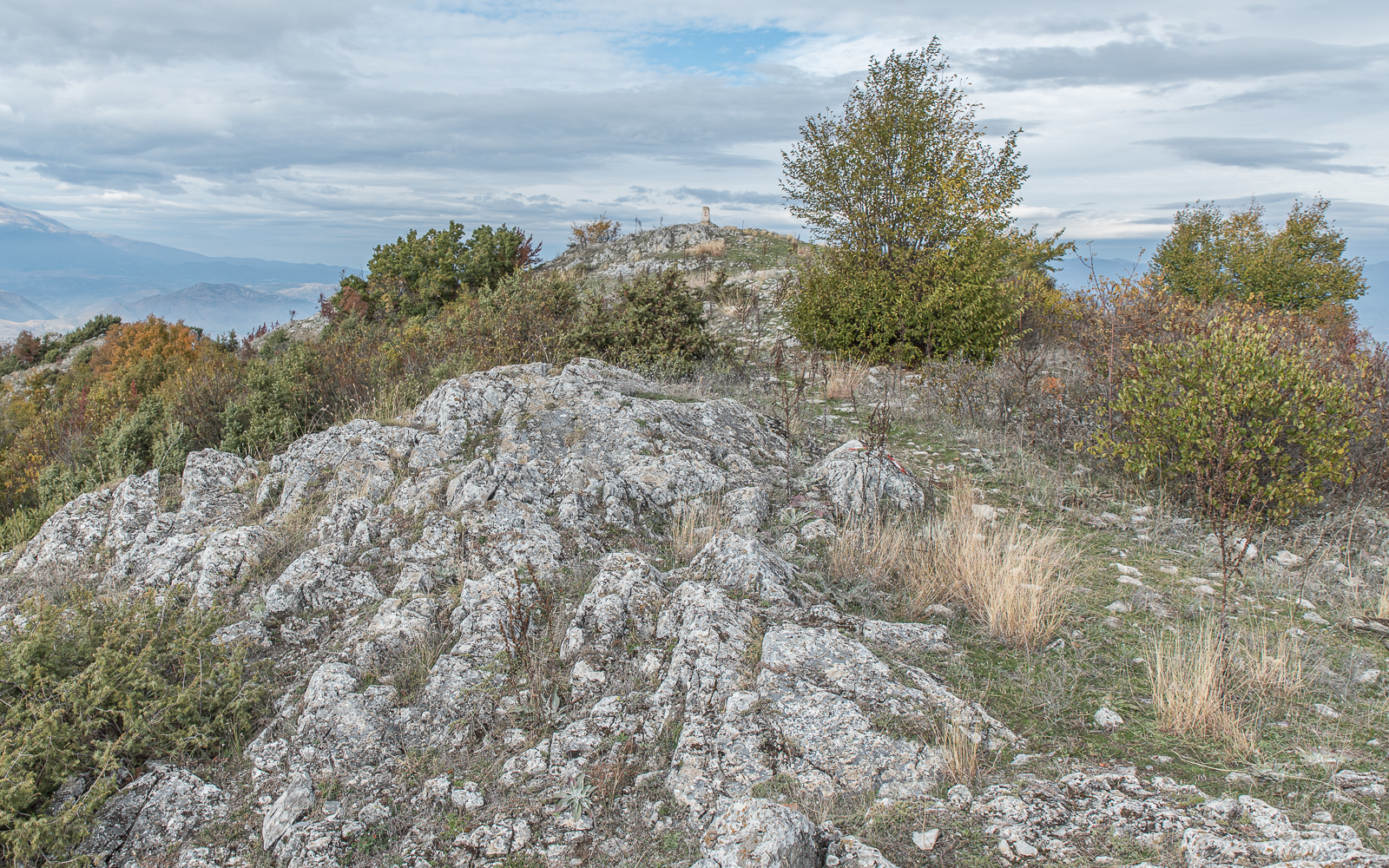 On the Hike
Heading out from Matka Canyon starts off with a strong uphill climb, and you're looking at an elevation gain of roughly 800 meters for about 90 minutes. It was autumn when I did this hike so plenty of colors to brighten up the views, even if it was a fairly cloudy day.
I can't read this sign, but from here, you are only about 20 minutes to another peak that I believe is called Vrv Kale (I'm still working on my Macedonian as you can see).
Here, we get to see views of nearly the entire city of Skopje. It would be impressive – except for the fact that Skopje suffers from some of the worst air pollution in Europe.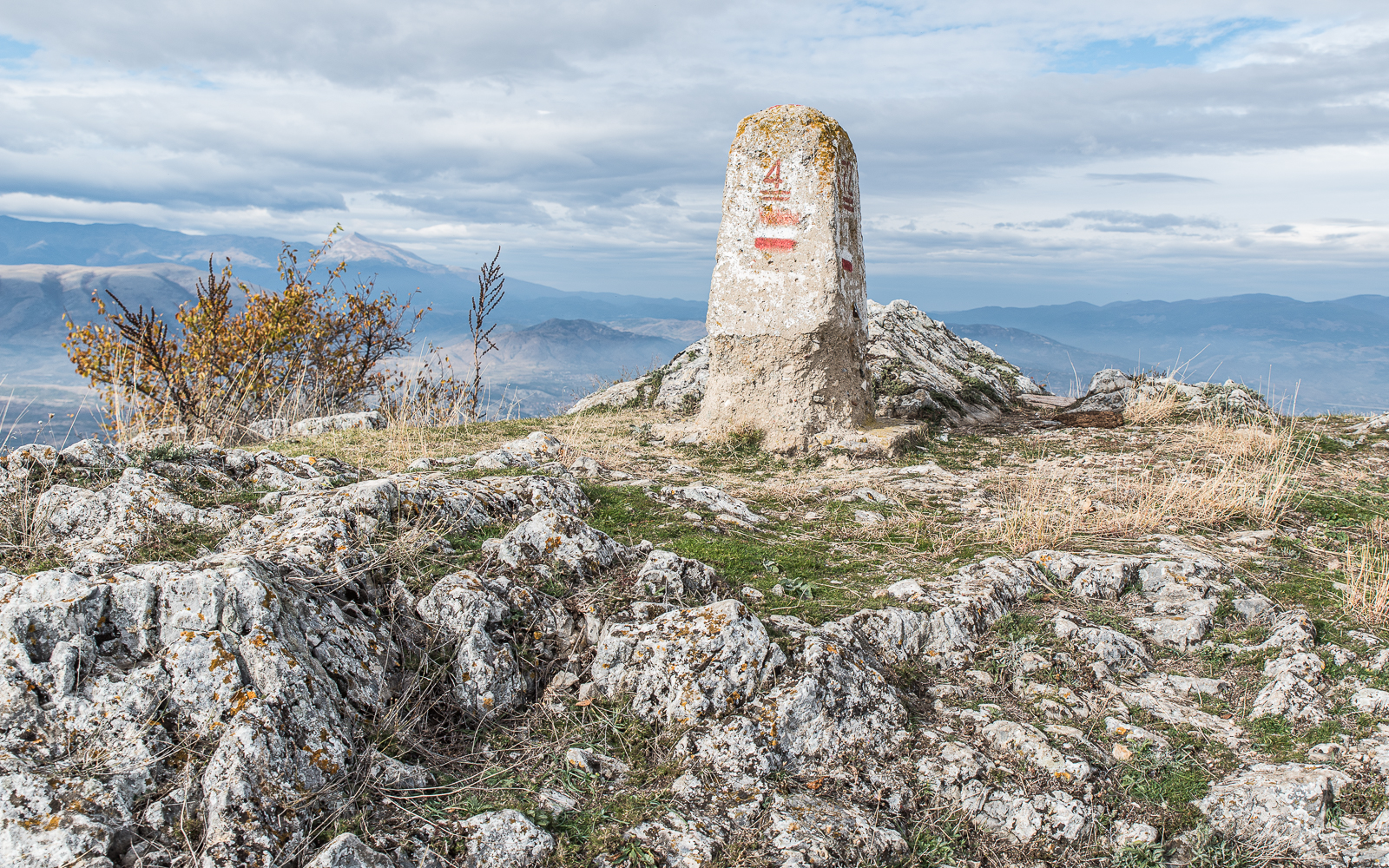 Here's a shot of Skopje from the peak.
From this peak, you can see the Millennium Cross at the top of Vodno Mountain. This section is a mix of trails and roads. You will run into cows, dudes on motorbikes, and a lot more hikers along this stretch.
The Millennium Cross! It's the sixth-largest cross in the world. Some people say that it's a horrendous eyesore and the money would be better spent on cleaning up the pollution, but hey, it lights up at night, constantly reminding the 25% religious minority population of Macedonia which side the government is on!
From here, you can cheat if the gondola is open and catch a ride down. Or strike off down some of the numerous Vodno Mountain trails.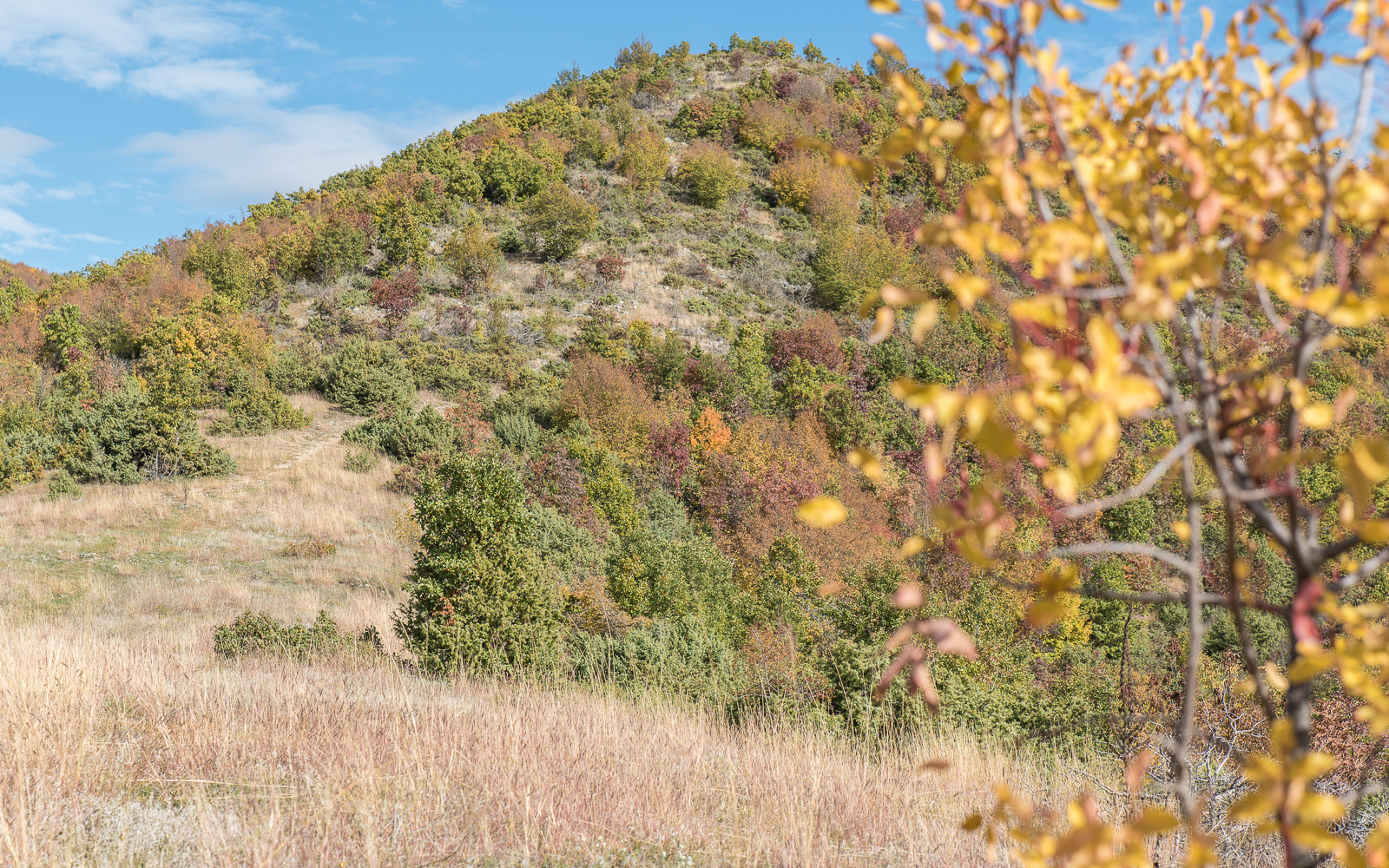 Details, Details, Details
How to Get Here: The city bus #60 travels between the city center and Matka Canyon. Bus #25, #25B, #25A will all get you from the city to Middle Vodno.
Supplies: You'll find water and food at the beginning and end of the hike. There are some concessionaires at the top of Vodno mountain as well as some bathrooms.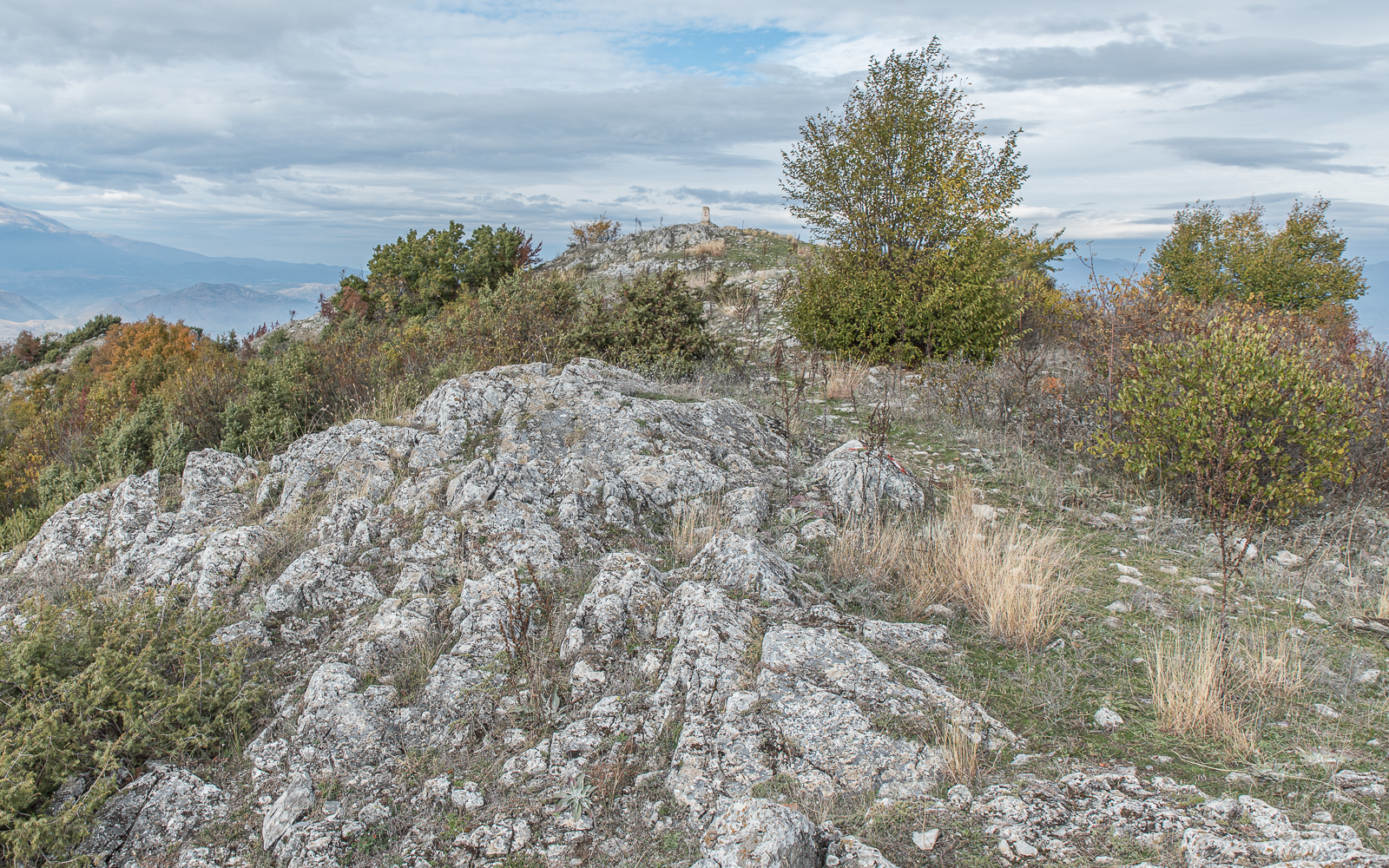 Final Notes
This is a solid day hike that covers most of the highlights of the Skopje hiking region. In the summer, you would have more daylight to check out the trails, but it certainly is a pretty hike for the autumn in Macedonia.