The seaside town of Cascais, known for its beaches and resorts, also boasts hidden treasures in the Bairro da Torre. Far from the bustle of the tourist haunts, this local neighborhood is home to a number of intriguing murals courtesy of street art festivals.
The Offering by Jimmy C
Utopia
MAR
Jacqueline de Montaigne
Alex Senna
Meso
Skran
Paula Bonet
Youth One
Daniel Eimes
Tamara Alves
Glocal by Telmo Miel
Add Fuel
The World is Yours by Colectivo Rua
Gender Diversity by medianeras
Moneyless
Under The Sea by Kruella D'Enfer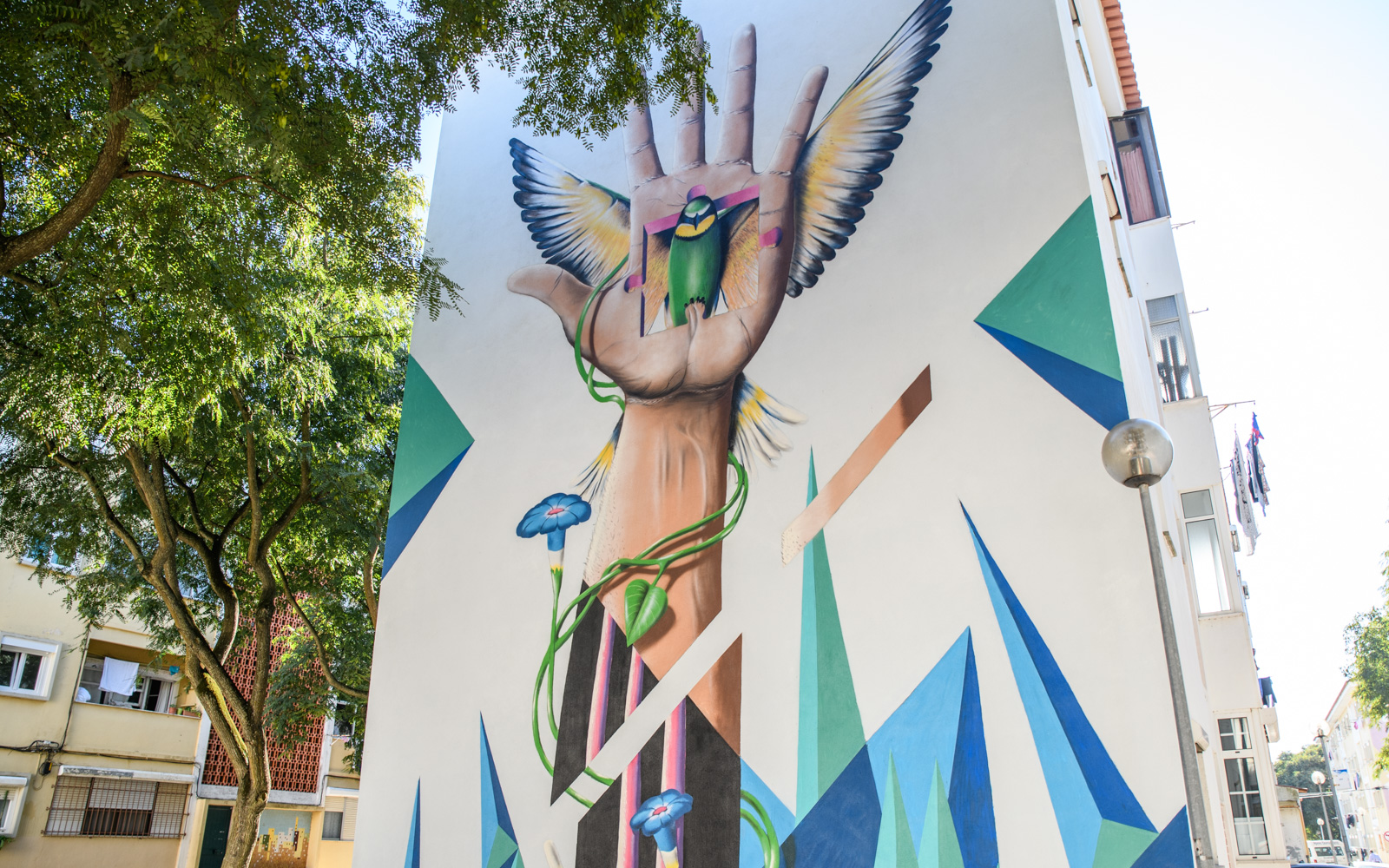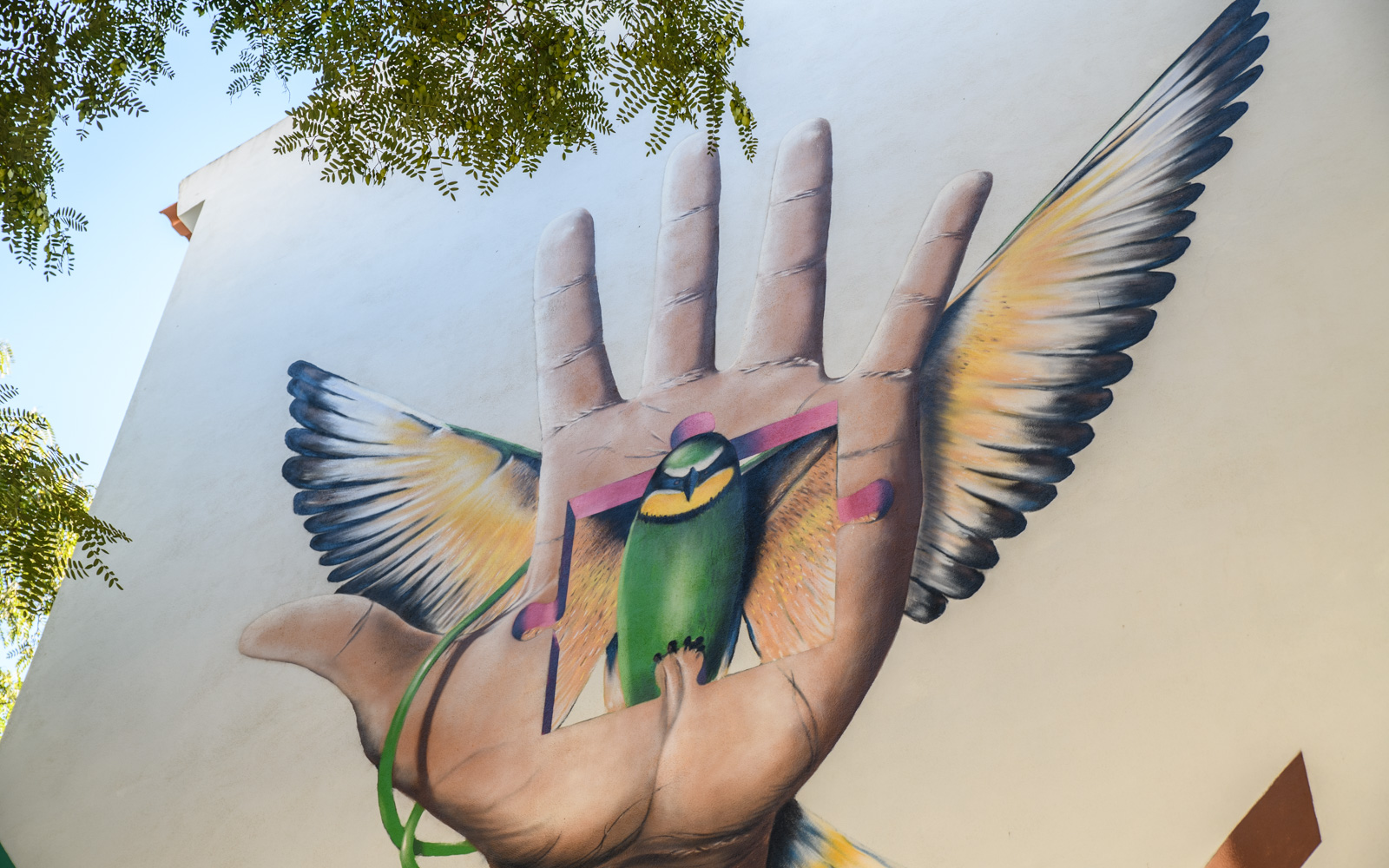 Someone Will Take A Piece Of You Forever by Mr. Kas
Unknown
We Can Be Heroes by Tamara Alves
Unknown
As always, here's a small gallery of extra shots. The weather was so nice that I ended up taking loads of pictures.
Meanwhile, closer to the city center, there are a few scattered pieces.
Conta-me histórias by Mario Belem

Unknown

Unknown

Unknown
Cascaes
Youthone